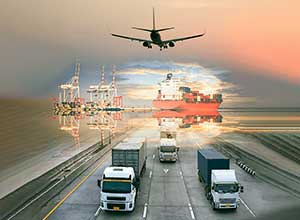 What Makes TraveLite Different
As a young energetic company, TraveLite is open to taken on challenges to become better.
Being in the industry for so long, our skills and talent have developed, which enables us to get work done well. Taking care of our client's needs are our major priority, which brings us revenue.
With taking care of our client's demands, we are dedicated to delivering our best in terms of our services.
Understanding the world of international freight and shipping makes TraveLite different from the rest.
We believe in a basic philosophy: working closely with clients, delivering each product on time and in perfect condition.
State Of The Art Courier And Cargo Services
Connecting Travelite Courier & Cargo &
the world
With our quick, safe and on time delivery of products, TraveLite is dedicated to offering state of the art air and sea shipping solutions.
We are one of the world's biggest and leading global provider specializing in transportation and logistics services.
To show our dedication, we have the best cargo and courier services to meet our client's demands. "Customer satisfaction" is our motto as we ensure our customers relax and let us take care of their needs. We are dedicated to offering and ensure our clients receive high quality services. Every consignment is controlled, whichever part of the world it comes from.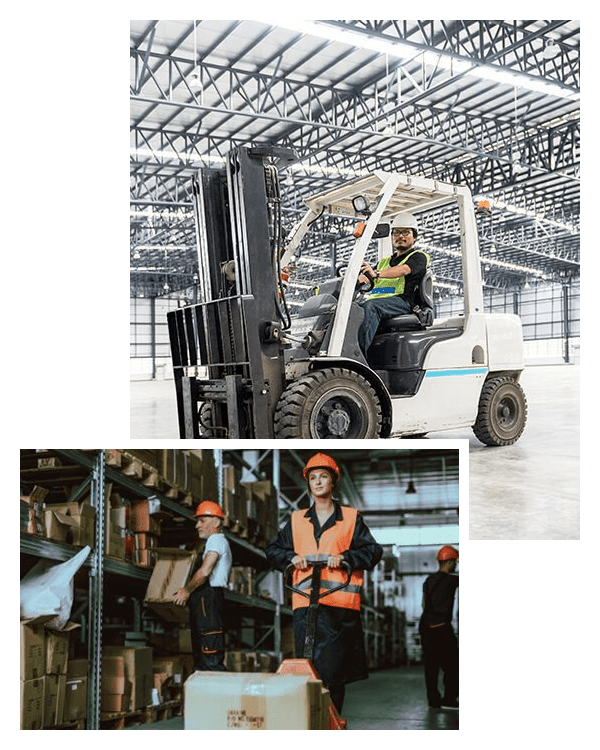 Effective and On-time Performance
Commodities like human remain, live animals and dangerous goods, courier cargo, sports cars are shipped through various airlines like Qatar airways, Kuwait airports and other major airlines. Offering effective, on-time performance services and customer satisfaction has always been our priority since our inception.